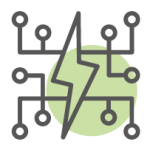 ROBINSON will develop a real-time advanced Energy Management System (EMS) to make the whole system reliable with a user interface enabling energy use and the mix of energy sources to be understood and controlled. It will be tested and verified on Eigerøy.
The tool will be used for the thermo-economic optimization and to manage the demand during low availability of Renewable Energy Sources. The project's EMS will combine the existing connection to the mainland with new installed distributed elements of the energy system to ensure a reliable and well-balanced coverage of generation and demand for electricity, process steam and heating.  ROBINSON will make sure that the EMS system is robust and resilient against cyber-attacks.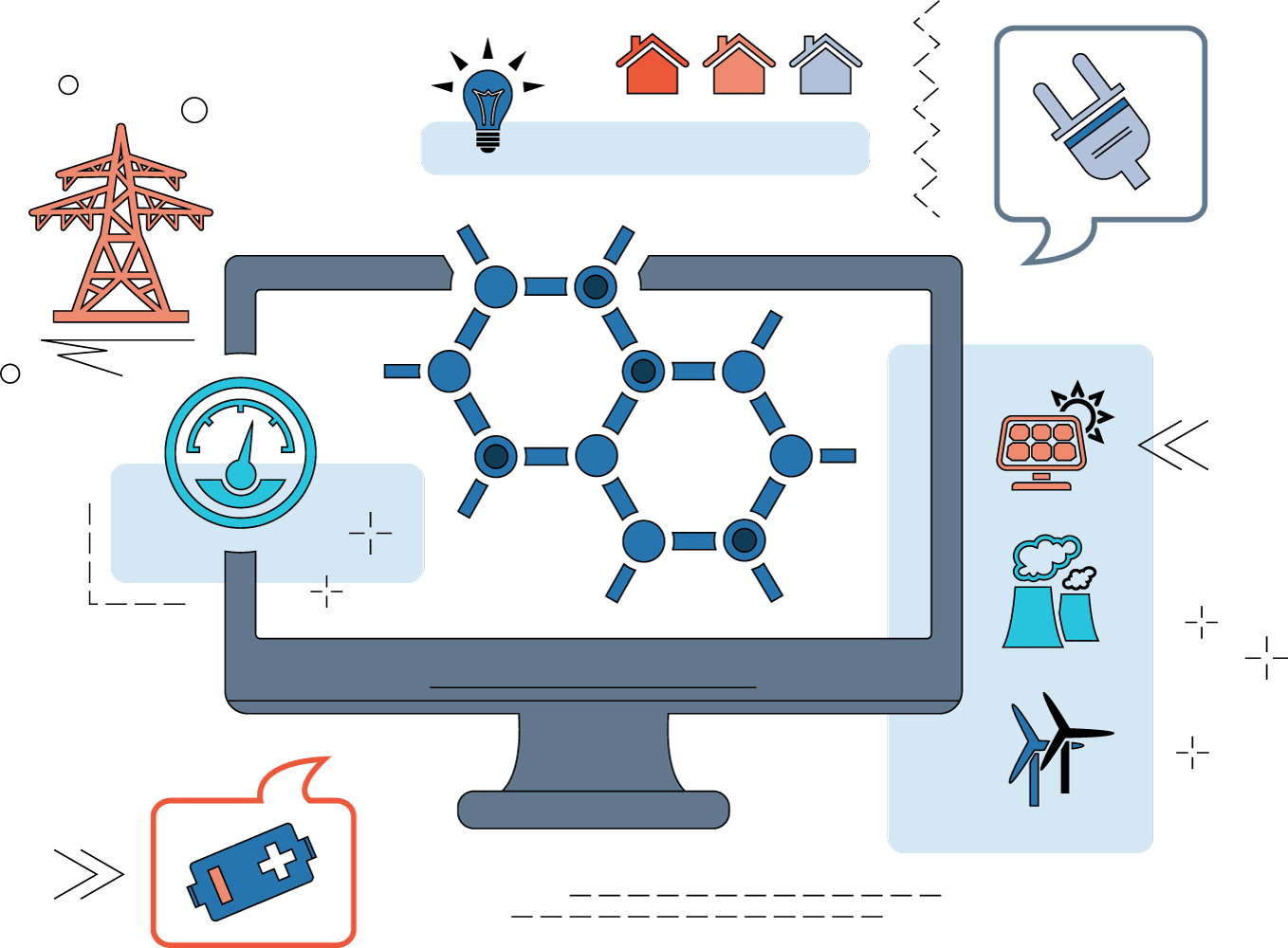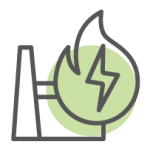 Renewable fuel-based Combined Heat and Power

The Combined Heat and Power (CHP) system at Eigerøy will be operated using syngas(produced from gasification of waste wood) as a main fuel, mixed with bio-methane and hydrogen. It will provide dispatchable energy to the local electrical grid and utilize exhaust heat via a boiler/HRSG (Heat Recovery Steam Generator) for process steam generation.
 The core of the CHP will be an advanced gas turbine upgraded to burn hydrogen and syngas. A gas-turbine CHP is chosen due its reliability, low maintenance and operation costs. ROBINSON will design and adapt a dedicated combustion system able to burn the available carbon free hydrogen and carbon neutral syngas with the additional target to cut the emissions of NOx till 25ppm.