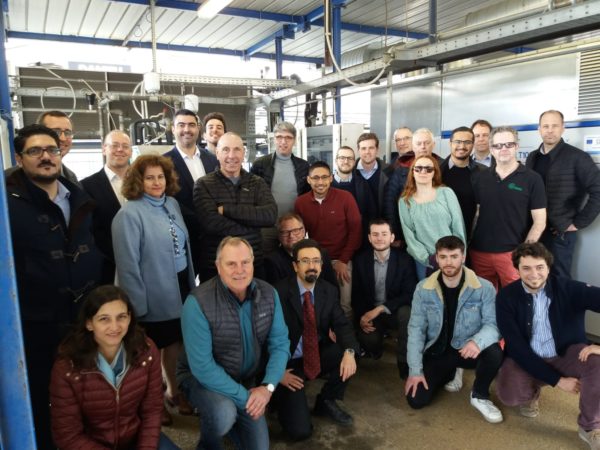 The ROBINSON partners held their M30 General Assembly in Savona, Italy on 8 and 9 March. UNIGE hosted the Consortium at its Campus.
The partners reported their activities from the last 6 months and agreed on the next upcoming actions. In a great atmosphere, they shared about our current activities and objectives for delivering a new and integrated energy system in Eigeroy.
The partners remain fully committed to contribute to the EU islands decarbonisation and to keep on on the good work!
Cheers from the ROBINSON team!